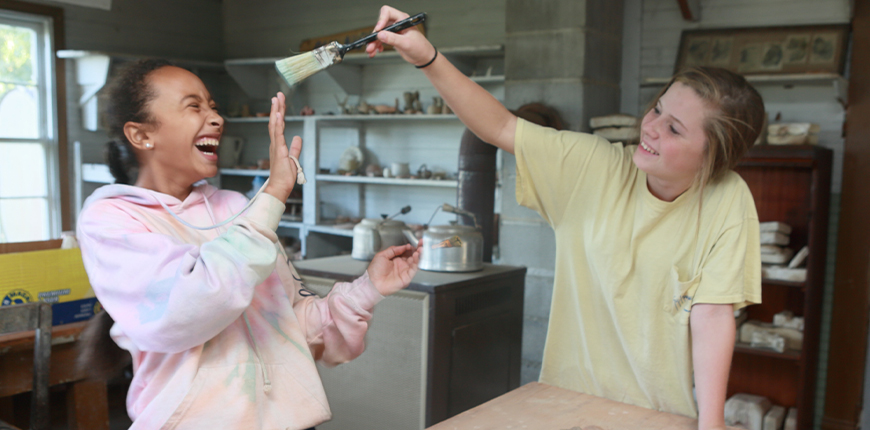 The Pamunkey Indian Tribal Enrollment Office provides the following services:
Enrollment application processing (not decision making, which is done by Tribal Council)
Issuance of Tribal Identification Cards to enrolled citizens
Issuance of forms to enrolled citizens
Maintain enrollment records
Provides citizenship verification documents to citizens or other agencies on behalf of the citizen
TRIBAL ENROLLMENT TEMPORARILY CLOSED
ALL ENROLLMENT IS TEMPORARILY CLOSED. Applications and checks dated after 9/3/2021 will not be accepted and application fees will be returned.
Please check back in October 2021 for new applications and enrollment instructions.
Special Tribal Statement
The individual known and/or self-proclaimed as Crown Prince Emperor El Bey Bigbay (or other variations of this name) and also known as William McRae, is not associated in any manner with the Pamunkey Indian Tribe nor the Pamunkey Tribal Government, despite statements made by this individual and/or others, either spoken or written, to include the Facebook identity, "Pamunkey Nation" and the Internet domains "pamunkeytribe.org," "pamunkeytribe.net," "pamunkeytribe.com," "pamunkeynation.org," "pamunkeynation.net" and "pamunkeynation.com." This individual's use of images and other copyrighted material associated with the Pamunkey Indian Tribe/Nation is not approved by the Pamunkey Indian Tribe. The Pamunkey Tribe also does not recognize as members other persons who claim association with this individual. The public is encouraged to research this individual's history on the Internet to learn more.
About The Tribe
Departments
Contact