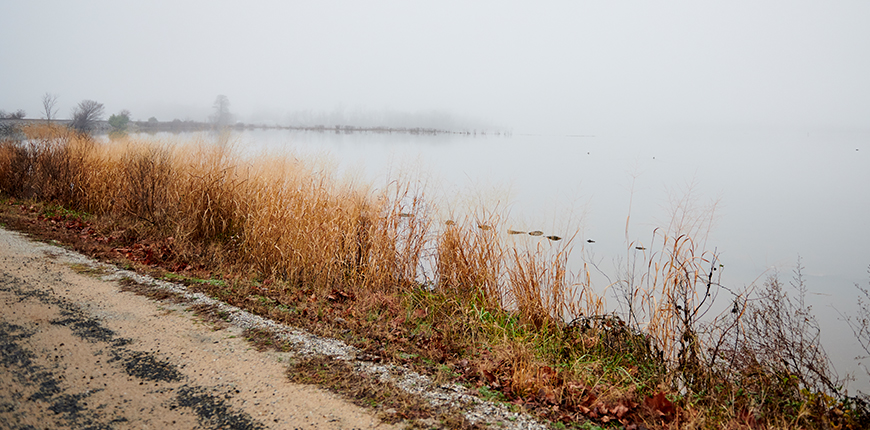 Tribal Office FAQs
What does the Pamunkey Indian Tribal Office do?
The Tribal Office handles the day-to-day activities that are related to Procurement, Human Resources, record keeping and billing, physical distribution of notices, and enrollment.
In conjunction with the day-to-day activities, the Tribal Office works with county, state and federal government agencies to ensure our Tribe is in compliance in all aspects of our role as a Federally Recognized Tribe.
What does the Tribal Office NOT do?
At this time, we do not handle personal affairs off of the Reservation, financial planning, debt consolidation, child services, or health services. There are many agencies outside of the Reservation that may assist you in these particular matters. However, we do have brochures from outside sources that may be able to offer assistance. Please call the office if you have additional questions.
What other services do you provide for enrolled citizens of the Tribe?
At this time, all personal services have been provided through the county and the state. We have many brochures here in the office that may be able to provide you further clarification.
About The Tribe
Departments
Contact